TECH CHANGES LIFE
ZYF Tech

Founded in 2008, ZYF Tech offers high quality customer electronic products like Smart TV Box, Air Mouse, TV accessories all at competitive wholesale prices.
We are committed to providing our customers with excellent products and top-tier customer service. We also accommodate international sales and shipping, and offer extended warranties at significant savings on most of our inventory.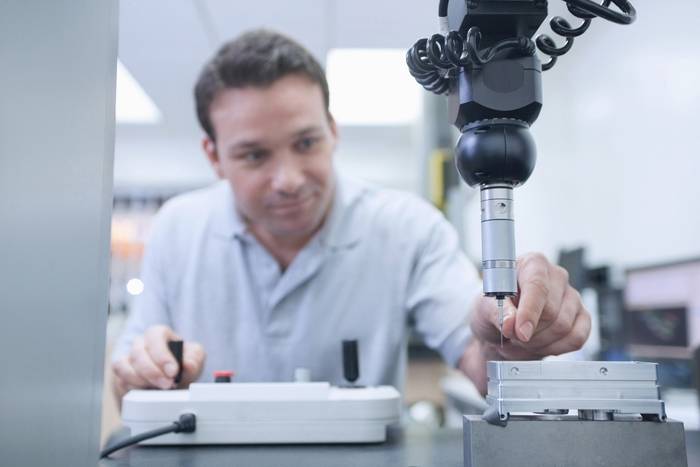 We are professional manufacturer of home electronic products with over 10 years of professional manufacturing experience. We always focus on improving product quality, collecting feedback from buyers and users also our large retailers, to provide the best using experience to our customers.
Besides, we select top suppliers and optimise the procurement of quality products. Through comprehensive quality control, all products are guaranteed to be perfect, ensuring all products meet a consistant quality standard and user's requirements.
ZYF Tech has got advantage and independence in pricing, providing cost efficient products with excellent quality to global users.
Different from traditional channels, ZYF Tech directly produce or purchase from manufacturer to lower the middle costs.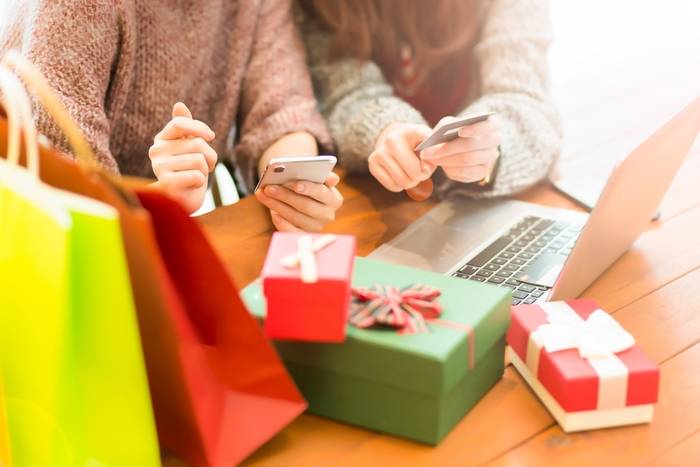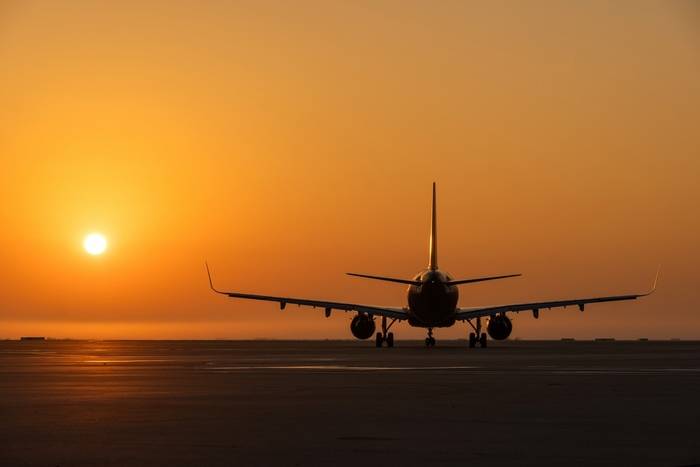 ZYF Tech provides the most cost-efficient delivery service covering 180+ countries and regions, most of which enjoy free door-to-door delivery.
ZYF Tech provides global payment methods for the convenience of worldwide users. ZYF Tech risk control system ensures your payment security.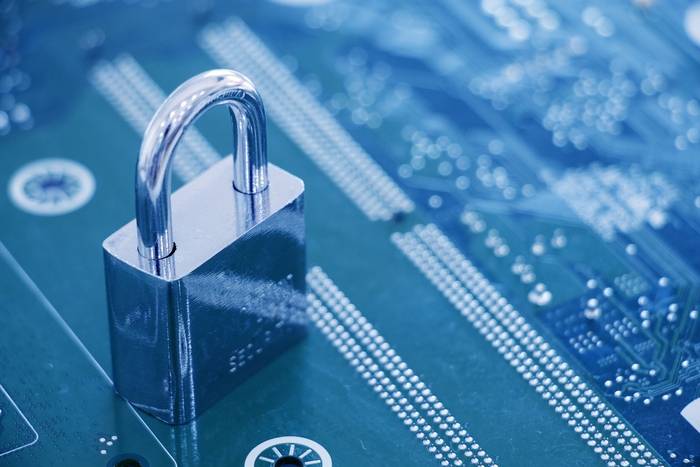 30 Days Return/Exchange.
45 Days Guaranteed Refund for Quality Problems.
Simply talk to us via direct online chatroom